The true definition of beauty, Discussion with Dr. Adam Scheiner
Join us for this joint event with The Harvard Club, The Penn Club and Wharton Club of Tampa with Dr. Adam Scheiner at his Tampa clinic. Sure to be an evening of thoughtful discussion and good times.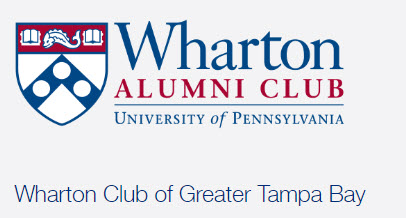 Local Penn alum and facial cosmetic surgeon Dr. Adam Scheiner will dive into his WSJ best selling book for a thoughtful discussion. Join us for an enlightening evening hosted by the Penn and Wharton Clubs of Tampa Bay.
Event Info
Date: September 27, 2023
Time: 6:00 PM - 8:00
Location: Adam J. Scheiner, MD Clinic, 4303 N. Gomez Ave., Ste 101, Tampa, FL 33607
Please RSVP