FEATURED

6:00PM - 9:30PM Tue 19 May 2020 ( Timezone: Eastern )

Head Coach Tim Murphy will be coming to Tampa to speak about the state of Harvard Football, along with guests Miami QB Ryan Fitzpatrick '05 and Tampa Bay TE Cameron Brate '14. You are invited!

FEATURED

5:30PM - 7:00PM Thu 14 May 2020 ( Timezone: Eastern )

Join us as Professor Yoffie discusses his book, "The Business of Platforms: Strategy in the Age of Digital Competition, Innovation and Power."

6:00PM - 8:00PM Wed 12 Feb 2020 ( Timezone: Eastern )

In advance of Book + Bottle's impending opening, they're hosting author Jonathan Putnam at a neighboring bar, Bar Chinchilla, to promote his new book, A House Divided at their first "Read Between the Wines" event.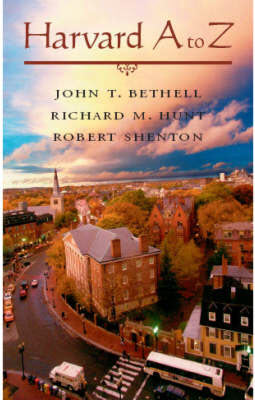 Recipients included Berkeley Prep, Carrollwood Day School and Academy at the Lakes.