Welcome to the Harvard Club of Tampa Bay!
Upcoming Events
TOMORROW
11:30AM - 4:00PM Sat 17 Nov 2018

Join us as we cheer on the Crimson for the 135th playing of "The Game": Harvard vs Yale Football at the St. Pete Yacht Club. The Game is being played at Fenway Park!

1:00PM - 4:00PM Sun 2 Dec 2018

Join us at the Buccaneers vs Panthers game on Sunday, December 2, 2018.

6:30PM - 9:00PM Fri 11 Jan 2019

Join us as we hold our annual Alumni Holiday Party for local alumni, current students and new admits.
1:00PM - 4:00PM Sat 27 Oct 2018

Join us as we give back to the community in a worthy cause!

FEATURED

6:00PM - 8:30PM Wed 17 Oct 2018

On a single night, in locations around the world, HBS alumni will gather for an evening of networking and socializing. Join us in a fun relaxed setting to meet with other HBS Alumni in Tampa Bay.

10:00AM - 3:00PM Sat 14 Jul 2018

Join us as we visit the beautiful Carlouel Yacht Club in Clearwater Beach and enjoy a fun day at the beach and by the pool with other Harvard and Stanford alumni and their families.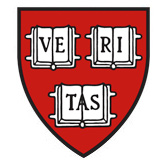 Recipients included Berkeley Prep, Carrollwood Day School, Academy at the Lakes and Largo High School.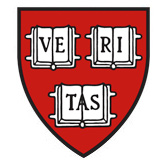 Recipients included Berkeley, Carrollwood Day School and Academy at the Lakes.