Welcome to your city: Tampa
Join us in welcoming the class of 2019 this fall!
Harvard alumni between the years of 2010-2019 will be coming together with local Harvard Clubs and participating Shared Interest Groups for Welcome to Your City on October 2. These events are a fun, informal way for recent graduates who may be new to town to connect with other local, recent Harvard alumni.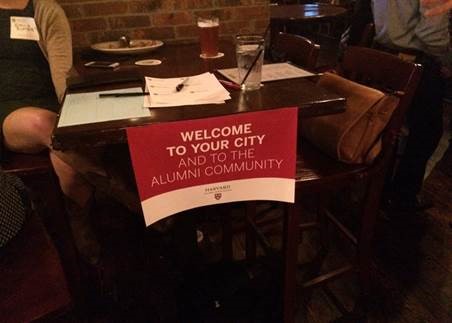 To register, please go to https://alumni.harvard.edu/events/welcome-to-your-city-tampa
Date: October 2, 2019
Time: 6:00–8:00 p.m.
Location: Davidoff of Geneva: Tampa, 4142 W. Boy Scout Blvd., Tampa, FL 33607, United States