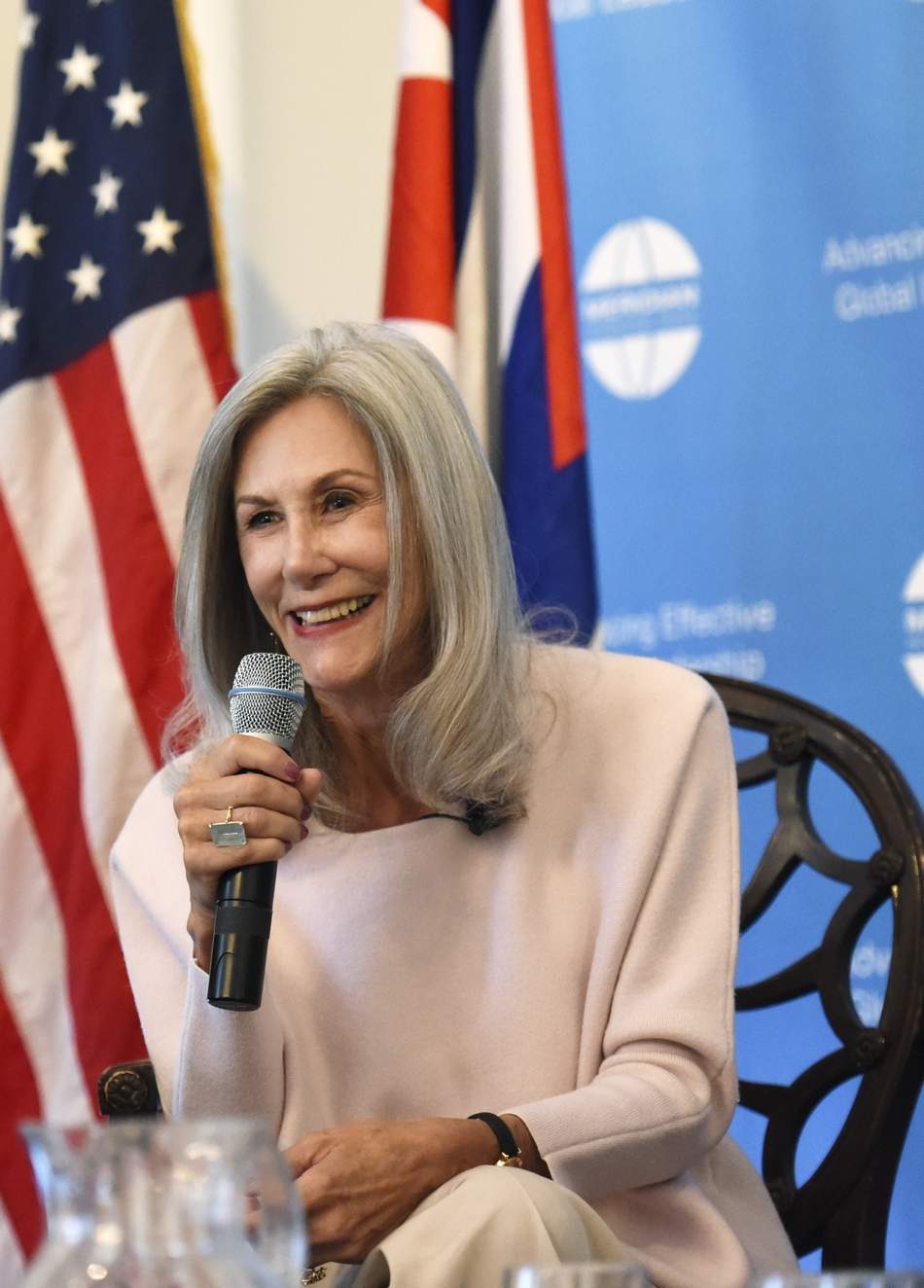 Vicki Huddleston, 75, is the former chief of the United States Interests Section in Havana, and her report for the Brookings Institution about normalizing relations with Cuba was a blueprint for President Barack Obama's diplomatic opening with Raúl Castro in 2014. She has just published her memoir, Our Woman in Havana: A Diplomat's Chronicle of America's Long Struggle with Fidel Castro's Revolution, and will make two appearances in Tampa this week.
Ambassador Huddleston was a Fellow at the Institute of Politics of the Harvard Kennedy School of Government and an American Political Science Association Congressional Fellow on the staff of Senator Jeff Bingaman (D-NM).
Note the times for the two events below. Both are at the Oxford Exchange
Huddleston will speak at Cafe con Tampa at 8 a.m. April 13 in the Commerce Club, Oxford Exchange 420 W Kennedy Blvd., Tampa. Tickets $12 at cafecontampa.com, (or cash at the door)

Huddleston will also discuss and sign her book at 7 p.m. Friday at Oxford Exchange; free.
More info on Cafe Con Tampa is at: https://www.facebook.com/pg/cafecontampa/about/?ref=page_internal
This is not a Harvard Club of Tampa Bay organized event, so no purchase options are available through the club.