9:00AM - 11:00AM Sat 21 Aug 2021 ( Timezone: Eastern )

Come out for the Harvard Alumni Club vs Yale Alumni Club Softball Game and Picnic.

FEATURED

Thu 28 Jan 2021 (Time TBD) ( Timezone: Eastern )

Upcoming Online Meeting Opportunities in the Harvard Community.

FEATURED

12:00PM - 1:00PM Wed 27 Jan 2021 ( Timezone: Eastern )

Join the Sarasota Club for a Zoom conversation with Ralph Smith & Beth Duda on Wednesday, January 27, 2021, 12:00 - 1:00 PM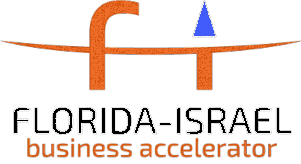 Keynote speaker Janet Echelman, a world renowned artist, Harvard Grad AND a Tampa native. This is a free virtual event with a focus on the intersection of art and technology, updates on the current state of the Florida and Israel tech ecosystems.