Harvard Softball in Madeira Beach
Harvard will be playing in the EMU Invitational in Madeira Beach on Feb 24 - 26.
The Harvard Softball team would love to have local alums and fans from the Harvard Club of Tampa Bay come to the competitions to cheer on the Crimson. If the Club is interested in learning more about the competitions or potentially publicizing them and putting together a group of alumni to engage the competitions, please connect with Jennifer Downing (jdowning@fas.harvard.edu) who works in Alumni Relations for Harvard Athletics.
The schedule of events is as follows:
Fri. Feb. 24 V Softball at Manhattan EMU Madeira Beach Spring Invite St. Petersburg, FL 04:00p
Fri. Feb. 24 V Softball at Detroit EMU Madeira Beach Spring Invite St. Petersburg, FL 06:30pm
Sat. Feb. 25 V Softball at Stony Brook EMU Madeira Beach Spring Invite St. Petersburg, FL 04:00pm
Sat. Feb. 25 V Softball at Loyola EMU Madeira Beach Spring Invite St. Petersburg, FL 06:30pm
Sun. Feb. 26 V Softball at Albany EMU Madeira Beach Spring Invite St. Petersburg, FL 09:00am
More information on the EMU Madeira Beach Invitational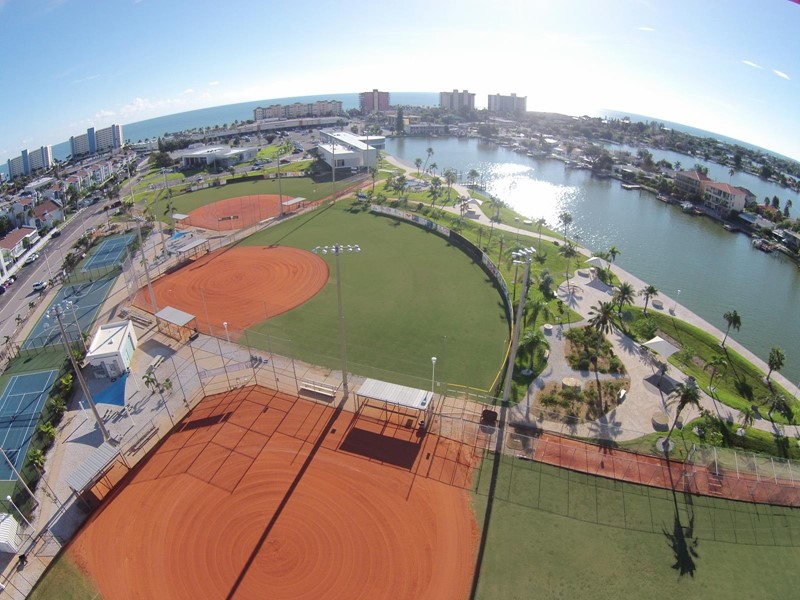 More information on Harvard Softball